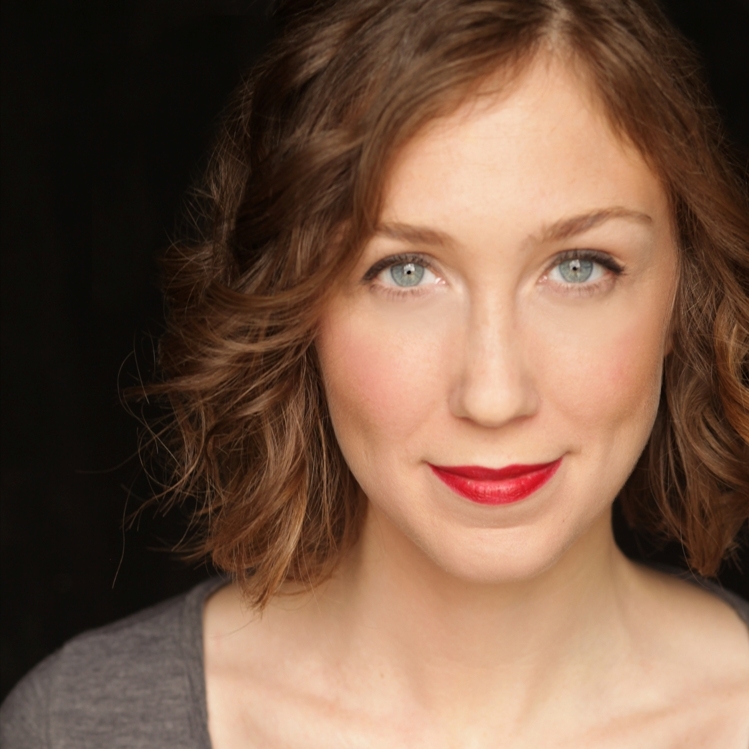 (Co-Founder)
Bergen Anderson was raised in Iowa, lived in Sweden, was schooled in Minnesota, and now calls Chicago home. She has worked with a number of theatres in Chicago including: Black Sheep Productions, Steep Theatre, Griffin Theatre, Stage Left, Raven Theatre, Tin-Fish, Xunesis Productions, and Steppenwolf. She enjoys playing guitar and drinking Kopparberg's pear cider.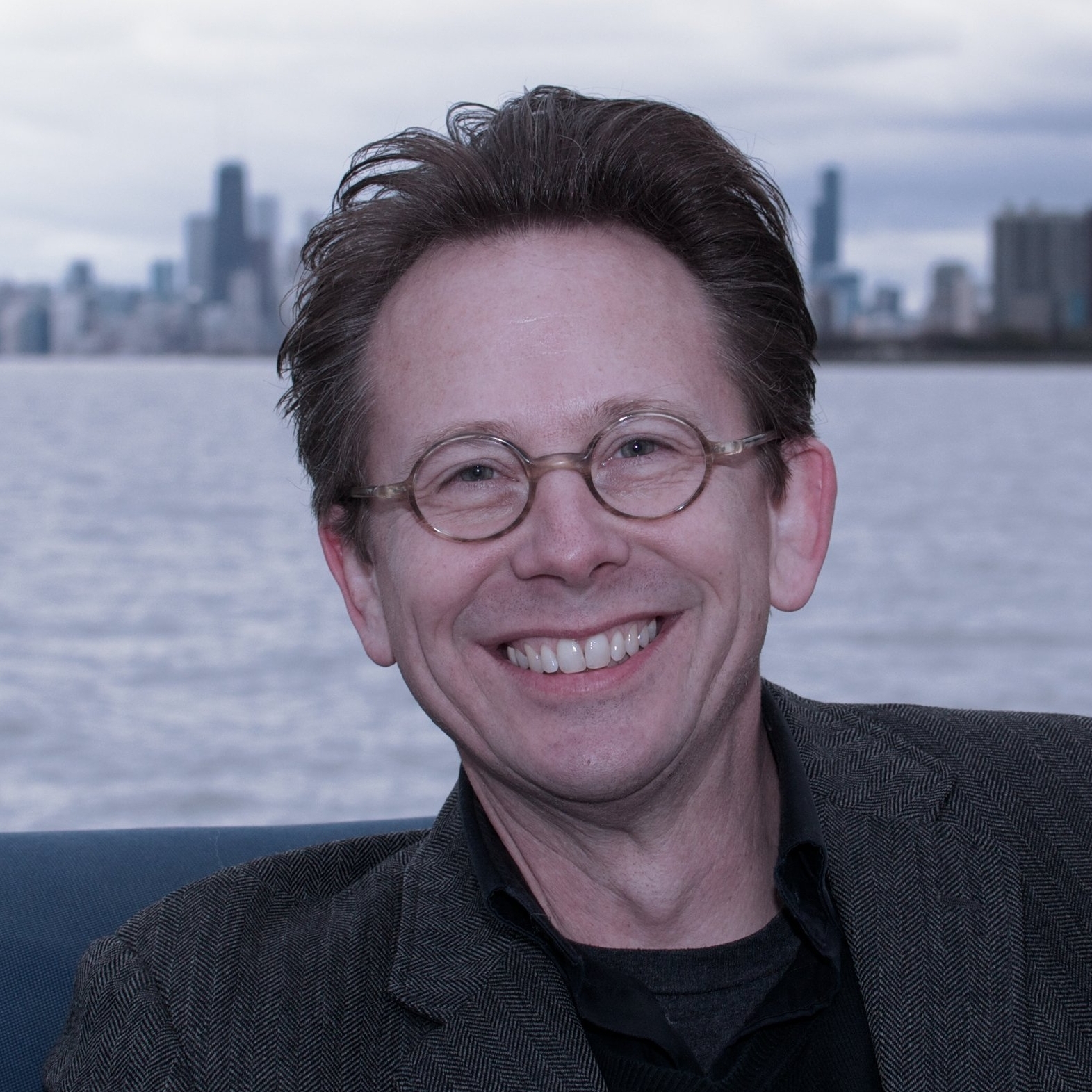 (Co-Founder)
Chad Eric Bergman actively collaborates in the Chicago Storefront scene having worked with Stage Left, Live Bait, Chicago Dramatists, MPAACT, parker, Plasticene and Akvavit in various artistic ways. He has been an artist in residence at the Ragdale Foundation and the University of Chicago's Summer Incubator. He spent a year in Finland on a Fulbright exploring bilingual theatre. At North Park University, he has been developing a theatre curriculum that is based on the Chicago Storefront Theatre model.
(Co-Artistic Director)
Originally from Colorado, Kirstin holds a BA from St.Olaf College and an MFA in acting from the FSU Asolo/Conservatory. She has collaborated with many theaters across the country including: The Guthrie, Actors Theatre of Louisville, Asolo Rep, Pangea World Theatre, NY Fringe, Northlight, Urbanite and Raven Theatre among others. Joining Akvavit in 2011, Kirstin's credits with the company include: Red and Green, Kokkola, Autumn Dream, Mishap!, Blue Planet, Nothing of Me, Bad Girls and Rising Temperatures, along with many staged readings. Kirstin was a cast member in Season 9 of the award winning Norwegian television program Alt for Norge where she had the opportunity to learn more about her Norwegian heritage and compete for a chance to meet her relatives. In her spare time Kirstin teaches theatre and acting at various colleges across Chicago.
(Co-Artistic Director)
Breahan Eve Pautsch is originally from Chippewa Falls, Wisconsin. She earned her BA in Theatre and English at UW-Madison and has been working in Chicago as an actor and director since 2003. She has been a company member with Akvavit Theatre since 2011, where she served as Literary Manager and Director of Development for several years before taking the position of co-Artistic Director at the beginning of 2017. She is also a company member with Indie Boots Theatre. As a director, she has worked with Akvavit, Raven Theatre, Wildclaw Theatre, The International Voices Project, Hobo Junction Productions, Full Voice Productions, Mudgeonsoul Cinema, Broken Nose Theatre and Stockyards Theatre Project.
Mark Litwicki appeared in Akvavit productions Rising Temperatures, Frozen on the Square, Mishap, and Autumn Dream. His new play Peter Malmo (a re-imagining of the Mexican novel Pedro Páramo), co-written with Raúl Dorantes, was presented in a 2017 staged reading in a collaboration between Akvavit and Spanish-language theater company Colectivo el Pozo. Other recent projects include co-directing They Died Where They Lied for Akvavit in 2013 and directing En las sombras de Colján for Colectivo el Pozo. Litwicki's play One Small Illegal Woman was produced in 2005 by Meztli Theater in Pilsen.
Matthew studied Theatre at Indiana University and is a graduate of the Second City Conservatory Program. He has played in Romeo and Juliet with Purple Bench Productions, Red and Green and Mishap! with Akvavit Theatre, Lay Me Down Softly and In a Little World of Our Own with Irish Theatre of Chicago, and The City of Dreadful Night at The Den Theatre. Matthew Co-Directed Akvavit's production of Sofia Freden's They Died Where They Lied.
Madelyn Loehr
(Literary Manager & Marketing Director)
Madelyn graduated in May with a BFA in Acting from Otterbein University, and is an actor and playwright originally from Colorado. Hitler on the Roof is the first Akvavit production she had the pleasure of working on and she is incredibly excited to join Akvavit's wonderful ensemble. Madelyn recently appeared in Season 1, Episode 9 of Chicago Justice, and can be found teaching yoga around Chicago, riding her bike, and reading books on the train.
ARTISTIC ASSOCIATES
Richard Gilbert
Joe Giovannetti
Sarah Giovannetti
Hannah Harper Smith
Nigel Harsch
Paulette Hicks
Michael Joseph
Micah Kronlokken
Julie Mitre
Harrison Ornelas
Amber Robinson
Tyler Skafgaard
Christiane Schaldemose
Marketing INTERN
Tyler Reaser
Ensemble Emeritus
Andy Quijano
Joshua Harris
Wm Bullion
Derrik Iverson
Mary Jo Buldoc
Board of Directors
Mark Litwicki
Karl Clifton-Soderstrom
Susan Fay
James Munson
Sarah Mostad
Chad Eric Bergman